FitzHarris® Patients Treated
Everyone was very friendly and I love how Jeanette cleaned my teeth!! Took her time and did a great job. – karens – April 23, 2016
I was very happy with the service. Was happy about the way I was treated and also how everything was explained to me. And all my questions were answered. – dannyg – April 19, 2016
Big fan of Dr. Sussman. He takes his time. He really loves what he does. He makes sure whatever he does you have a perfect bite. He makes sure that you'll be able to floss without any problems. – anitac – March 31, 2016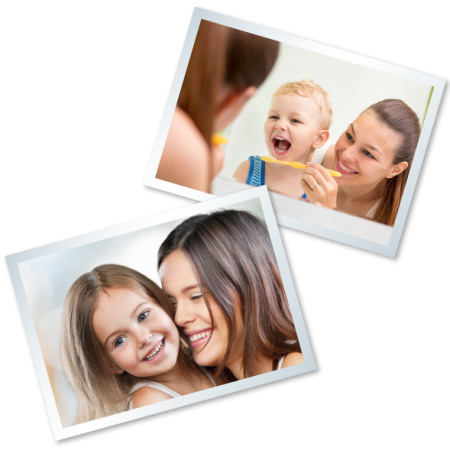 MEETING YOUR AESTHETIC DENTAL GOALS
Our treatments include the placement of porcelain veneers, implants, comprehensive crown and bridge, implant supported dentures, teeth whitening, Invisalign®, full mouth reconstruction, and metal free dental restoration. Our mission is to meet your aesthetic dental goals, no matter how extensive or minor they may be.
TREAT YOURSELF TO A BRIGHTER, WHITER SMILE
Free Teeth Whitening Program options are available for all ages when you schedule your new dental patient appointment. We offer a broad range of dental services, including routine dental cleaning visits with our hygienists as well as cosmetic dentistry services. Our in-office custom made bleaching trays are recommended to achieve a brighter, whiter result when considering a teeth whitening solution.
Undergoing a professional teeth whitening procedure is becoming an increasingly popular way for people to bolster their self-confidence and reverse years of gradual staining of the teeth due to aging, eating certain foods, or using tobacco. Discolored teeth can make a person self-conscious about his or her smile, but at County Dental, we want all patients to look their best and feel confident around friends, relatives, coworkers, and neighbors.
YOUR ALL-IN-ONE DENTAL PRACTICE
Your smile is the best way to communicate how you feel, which is why our Middletown Cosmetic Dentists and Dental Specialists make sure your concerns and needs are our number one priority. Our goal is for you to be proud and confident of your smile.
Routine dental exams are a big part of maintaining a healthy smile. We offer comprehensive dental exams for the entire family as part of our preventative dentistry program. At each exam, we check for signs of tooth decay, gum disease, oral cancer, and other potential problems that require treatment. We provide both traditional x-rays and digital x-rays that immediately produce a digital image that can be viewed during your visit on our computer screens in each operatory.
Preventive dentistry is the area of dentistry that focuses on those procedures and life practices that help people to prevent the beginning or progression of oral disease.
Cosmetic and Restorative Dentistry is different than General Dentistry in that it requires not only skill and experience, but an artistic eye. Our Middletown Dentists, Hygienists, and Dental Specialists of Orange County Dental offer comprehensive cosmetic and restorative dentistry treatments.