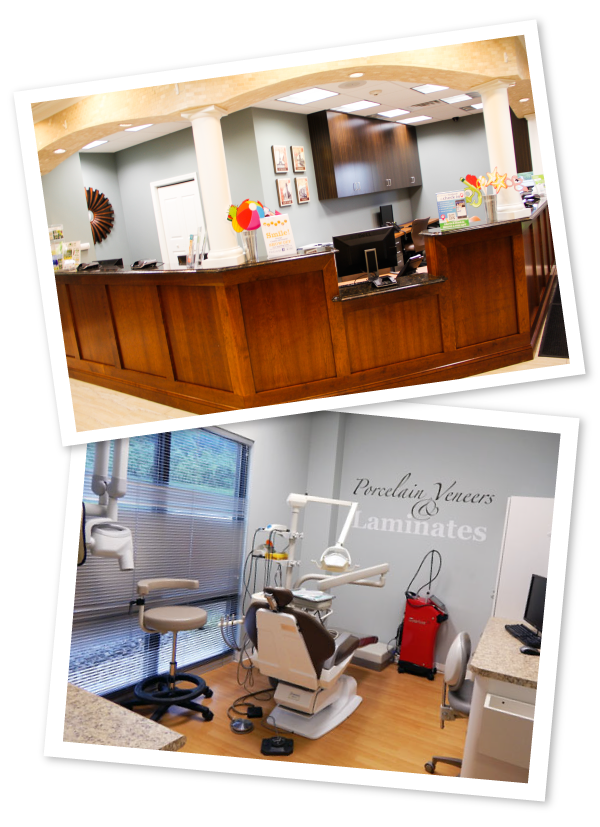 Now Accepting New Patients
Open Monday to Friday 9:00am – 5:00pm Call to Schedule an Appointment (845) 345-8233
FitzHarris® Patients Treated
Love my experiences there! My hygienist Tara is amazing! The office is always on time. Great communication. Clean and safe.

~ Shannon— November 2, 2021
The front staff is attentive, cordial and friendly. The dental hygienist was professional, answered and addressed my questions and concerns without hesitation. I have been coming to this dental office for over 10 years. They have always welcomed me with a sincere smile (not cohorts) and have been kind and patient with my care. The office atmosphere is light and the environment is clean. Thank you for all that you do..

~ Essy —October 9, 2021
I love this dental office. All of the personnel' are very friendly and welcoming. Every visit so far in the past 2 yrs of being a client have been amazing. Thank you County Dental!!!

~Esther —October 12, 2021 Family Dentistry
Our highly qualified dental professionals understand the importance of family and serving needs for all ages. We make sure your children have their needs met and learn about the importance of dental care at an early age.

Cosmetic Dentistry
We offer a wide variety of cosmetic services including metal free dental crowns, dental implant solutions, laser dentistry and root canal therapy. Metal free crowns help to provide a natural looking smile.

Speciality Services
Our practice understands the unique needs of our patients. Onsite specialists are ready to provide teeth whitening, implants and much more. We listen to your needs and recommend speciality services to achieve your goal. 

Orthodontics
We are a family-friendly orthodontic practice that believes in putting you at the forefront. Our commitment is to provide you with customized care that will straighten your teeth to create a stunning smile.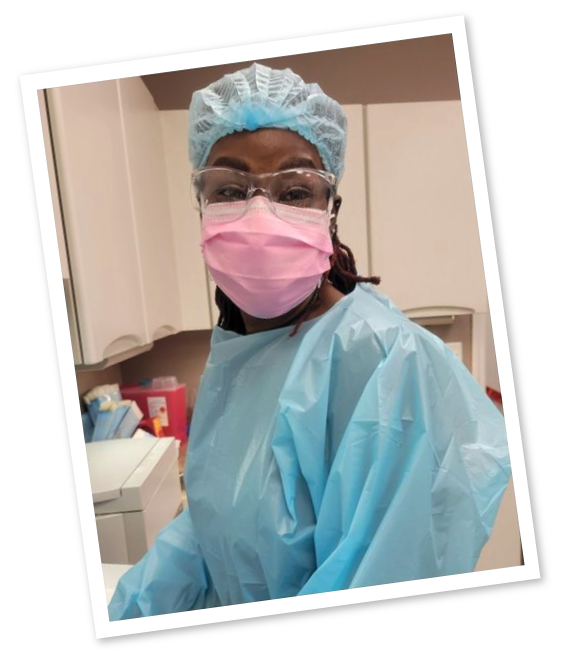 Meeting Your Aesthetic Dental Goals
Our treatments include the placement of porcelain veneers, implants, comprehensive crown and bridge, implant supported dentures, teeth whitening, Invisalign®, full mouth rehabilitation, and metal free dental restoration. Our mission is to meet your aesthetic dental goals, no matter how extensive or minor they may be.
Have a Brighter, Whiter Smile!
Free Teeth Whitening Program options are available for all ages when you schedule your new dental patient appointment. We offer a broad range of dental services, including routine dental cleaning visits with our hygienists as well as cosmetic dentistry services. Our bleaching trays are recommended to achieve a brighter, whiter result when considering a teeth whitening solution.
Undergoing a professional teeth whitening procedure is becoming an increasingly popular way for people to bolster their self-confidence and reverse years of gradual staining of the teeth due to aging, eating certain foods, or using tobacco. Discolored teeth can make a person self-conscious about his or her smile, but at County Dental, we want all patients to look their best and feel confident around friends, relatives, coworkers, and neighbors.
Your All-In-One Dental Practice
Your smile is the best way to communicate how you feel, which is why County Dental at Middletown and our Cosmetic Dentists and Dental Specialists make sure your concerns and needs are our number one priority. Our goal is for you to be proud and confident of your smile.
Routine dental cleanings are a big part of maintaining a healthy smile. We offer comprehensive dental exams for the entire family as part of our preventative dentistry program. At each exam, we check for signs of tooth decay, gum disease, oral cancer, and other potential problems that require treatment. We provide both traditional x-rays and digital x-rays that immediately produce a digital image that can be viewed during your visit on our computer screens in each operatory.
Preventive dentistry is the area of dentistry that focuses on those procedures and life practices that help people to prevent the beginning or progression of oral disease.
Cosmetic and Restorative Dentistry is different than General Dentistry in that it requires not only skill and experience, but an artistic eye. Our Middletown Dentists, Hygienists, and Dental Specialists of Orange County Dental offer comprehensive cosmetic and restorative dentistry treatments.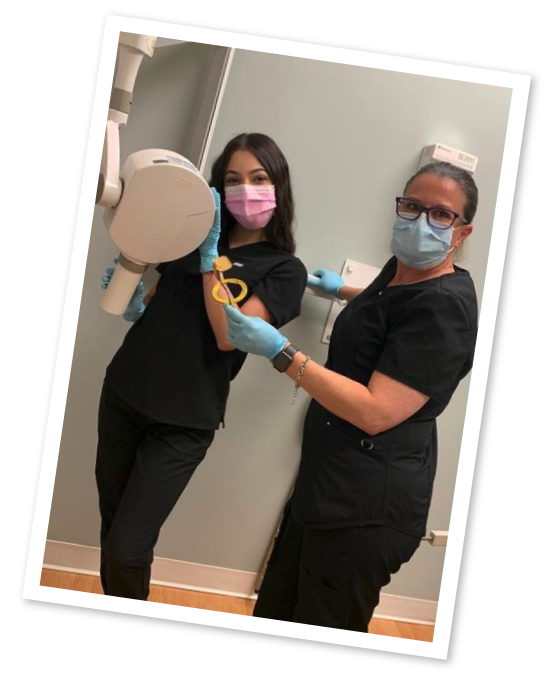 Improving Oral Health
Our cosmetic dentist, Dr. Saidapet Sridhar, DDS, offers a wide variety of cosmetic dental services including metal free dental crowns, dental implant solutions, laser dentistry and advanced endodontics.
Metal free dental crowns provide a natural looking smile for many of our patients through the use of all ceramic dental crowns.
Dental implants provide a strong foundation for fixed or removable teeth that are made to match your natural tooth color. Dental implants have been known to improve many of our patients appearance, speech, comfort and overall oral health. Both our metal free dental crowns and dental implants are extremely durable and can last a very long time when taken care of properly.
Call our Middletown Dentist Office at (845) 345-8233 to schedule an appointment today.